Today's Christian Devotion 13 - 11 - 2022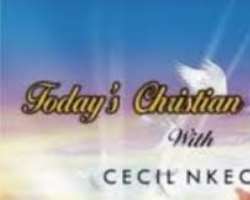 Father, thank you for the dreams and desires you put in my heart. Thank you that I can stir up my faith and know that you can resurrect overnight what I may have thought was dead. I declare that it is never too late to see my dreams come to pass because you have the final say, in the mighty name of Jesus, amen.
Lord, as a new week starts today, please govern my actions, guard my tongue, bless my efforts, guide my decisions and help me to produce the best, so that in my life and career, I may honour your name, in Jesus mighty name, amen. Wait for the Lord, keep to his ways, and he will exalt you to possess the land.
Good morning, and have a wonderful new week.