Today's Christian Devotion 12 - 08 - 2022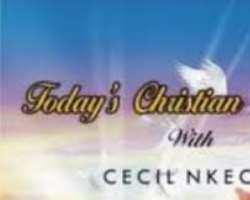 Today, I pour out all my praise, all my love and I pour out my heart unto you, Elohim. Thank you for another new day. Heal me precious saviour, touch my mind, body and soul. Mend what is broken in me, cast out any illness that affects me daily, and make me whole, in the mighty name of Jesus, amen.
Ex 2:24"And God heard their groaning, and God remembered his covenant with Abraham, with Isaac, and with Jacob."
Today, I don't know the area where I have been afflicted by the wicked one, but God has heard my cry concerning that burden of heart. He is a covenant keeping God. It is my season of remembrance. Jehovah will turn my life around making a way for me where there seems to be no way, in Jesus mighty name, amen.
Remember that the Lord lifts up the downtrodden, and casts the wicked to the ground.
Good morning, and have a joyful friday