Today's Christian Devotion 29 - 07 - 2022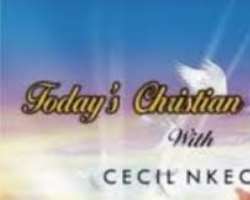 *Deut. 8:18,but you will remember the Lord your God: for it is he that gives you the power to get wealth, that he may establish his covenant which he sware unto your fathers, as it is this day*
A love for money can blind you from true treasures in life, but praying to God for financial security is a sign that you're putting your faith in him to take care of your needs. All powerful father, you're the font of all goodness and righteousness. Through you, even the lilies of the field prosper. Since you created me in your own image, let your gifts abundantly fill my cup until it overflows, in the mighty name of Jesus, amen.
Bless me with the riches of righteousness and the prosperity of faith, so that my treasure will be stored up in heaven, in Jesus mighty name, amen. *Remember that prayer is the key*.
Good morning, and have a joyful friday.