Today's Christian Devotion 06 -01 - 2022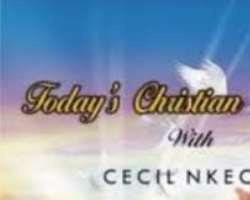 Heavenly father, when the old year dies, and the new comes bounding in, I draw strength from knowing that in the next twelve months, the snow will go, the buds will burst, the heat will rise, the leaves will fly; that all these will happen according to your schedule and in your time shows that there is order in the universe, and I am part of it.
As I move about this year, favour will be my companion, mercy will be associated with me, grace will back me up, holy spirit will guide me and I shall be on top always, in Jesus mighty name, amen. Remain Rapture Conscious.
Good morning, and have a great day.