Today's Christian Devotion 6-03-2021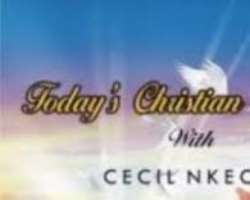 Lord God, heavenly father, you know that we are set in the midst of so many dangers, that by reason of the frailty of our nature, we cannot always stand upright.
Grant us such strength and protection, to support us in danger, carry us through all temptations, in the mighty name of Jesus, amen.
O Christ, son of God, for our sake, you fasted forty days, and you were tempted. Protect us so that we may not be led astray by any temptation, in the mighty name of Jesus, amen.
Since man does not live by food alone, nourish our souls with the heavenly food of your word through your mercy, O our God, in Jesus mighty name, amen. Celebrate Jesus here on earth, and he will celebrate you in heaven.
Good morning and have a restful weekend