Today's Christian Devotion 08 - 11 - 2020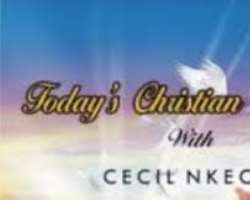 Brethren, as l pray with you this morning, Glorious Father, please look kindly upon us and be gracious unto us in our activities of today, and this new week.
May the promises of God 's will not go without fulfilment in our lives as we face the battles of this world, in the mighty name of Jesus, amen.
We will live in abundance, with no pain or sorrow and there shall be no dryness in our lives. The Lord will bless our going out and our coming in, in Jesus mighty name, amen and amen.
Remember that a life devoid of christ, is in crisis.
Good morning and have a great new week.