Today's Christian Devotion 10 - 10 - 2020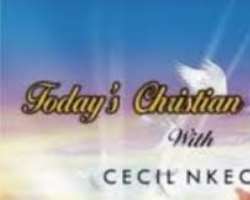 Brethren, may sufficient grace that overrules all protocols be yours, in the mighty name of Jesus, amen. May God give you the grace to move ahead and whatever thing that gives you joy, the enemy will never touch, whatever that makes you happy, remains untouchable in Jesus mighty name, amen and amen.
You can never get a better shepherd than Jesus. Be a sheep to him and have an everlasting protection.
Good morning and have a restful weekend.