Stephanie Okereke and Omotola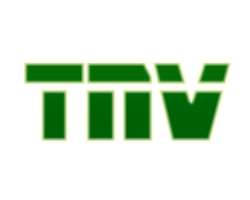 Stephanie Okereke is becoming very invincible in the Nigerian movie industry. Her movies are always exciting to watch. In this edition of What's On, we would like you the readers to tell us if this chocolate-skinned star actress is more powerful than Omotola J.Ekeinda.
Unlike Omotola who only holds a HND in Estate Management, Stephanie is a graduate of English at the University of Calabar. She won the Best Actress of the Year Award and Best English Actress of the year 2003 of Reel Awards.
Although there is too much noise over Omotola's beauty and her wedding on board a DASH 7 Aircraft flying from Lagos to Benin, on the 19th April, 2001, but did you guys also notice Stephane's nice height and sexy figure that draw stares. She was the 1st runner-up in the 2001 Most Beautiful Girl in Nigeria pageant.
Like Omotola who drives fancy cars with personal number plates, Stephanie is also seen in the streets of Nigeria with an expensive Toyota sports car and a convertible Golf. Very emotional, she is said to be at her best when her story lines are centered on love.
The million-dollar question is, who is the best between the two? My own star is Stephane; I started liking her when I watched the movie, "Street Fame". Tell us what is in your mind?