How Omotola Jalade Looks Continue to Attract Men (Photos)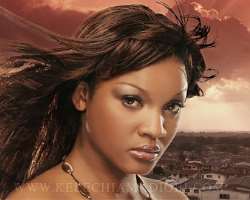 Nollywood actress, Omotola Jalade-Ekehinde, is just one actress that is not just ready to age. As each year passes by, the actress continues to look radiant and younger.
One might wonder what kind of age defying cream she uses that makes her look younger, but it's just simple happiness within and a happy family.
According popular photographer, Kelechi Amadi, he describes the actress as an "African Beauty" who is like the "fine wine" which keeps getting better as the year goes by.
No wonder her husband loves her so much that he can't just take his eyes off her.