Canada Welcomes Recent Progress in Tunisia's Democratic Transition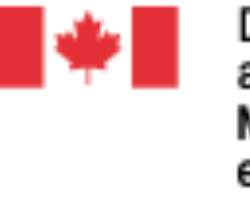 Canada Welcomes Recent Progress in Tunisia's Democratic Transition
OTTAWA, Canada, January 27, 2014/African Press Organization (APO)/ -- Foreign Affairs Minister John Baird today issued the following statement:
"Canada welcomes the progress made in Tunisia's democratic transition with the adoption today of a new constitution. We look forward to working with the new government and urge the National Constituent Assembly to adopt an electoral law and hold elections as soon as possible.
"Tunisians have demonstrated a strong will to build a new, vibrant, open and democratic Tunisia, and we encourage them to continue down this path.
"The new constitution guarantees women's equal rights, promotes parity between men and women in elected assemblies and seeks to prevent violence against women.
"In its protection of human rights, Tunisia's new constitution guarantees freedom of conscience and belief and the free exercise of worship. We are encouraged by the unequivocal language in the new constitution that explicitly bans accusations of apostasy. Tunisians have demonstrated that they will not tolerate the misuse of religion to incite violence.
"We would like to congratulate Tunisia's outgoing prime minister, Ali Laarayedh, and to wish Tunisia's new prime minister-designate Mehdi Jomaa well on his important mandate leading to the next elections.
"We encourage all Tunisians to continue to work together to build a free, open and democratic Tunisia."