Sacked secretary cries out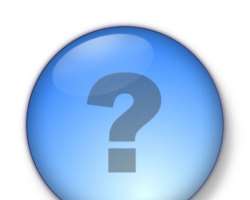 Eee yaa. We hear this guy who was elected as the secretary of one association for Nollywood actors and actresses is breathing brim stone and fire since he was fired from his position.
Remember he was in power for just two weeks or there about before the matters that be decided that he was not qualified to be a member of the executive.
We hear the guy is not an actor and then again, he is seen as a stooge of the former president of the association as such, he should not be a part of the executive.
The guy is from the East. Truly, Busybody is yet to see him in any movie but really, he was a strong member of the association when the former government was in power.
Story by http://nollywoodgists.com