UNVEILING SOSE AND HIS MULTI-FACET CONCEPT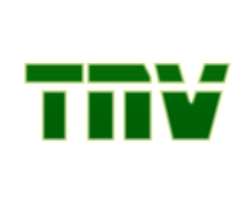 Nigeria born international entertainer, SOSE as he loves to be called is set to explode multi-facets concept for the entertainment industry in Nigeria. In a brief chat with him at the Silverbird Galleria, Ahmedu Bello Way, Victoria Island, the handsome young dynamite opened up on a wide range of issues most especially his DJ-Music concept which he hope to unveil soon.
"If you see me, you will want to know me and that is the idea and brain behind my concept." The tattooed face Ibadan born DJ said. Sose, before jetting out of the country, has quite worked with the big names in the industry today who hold sway but not that his sojourn to the United Kingdom hasn't be fruitful, he has been making a lot of unprecedented success with top nightclubs in Europe asking for his magic finger touch on their steels of wheel. If that's the case what is he coming home to do? Well, like the usual saying that there is no place like home, Sose is bringing his wealth of experience in the esoteric DJ terrain in London home so that the youths who look up to him would be able to tap from that source that has made him Sose.
Born by an Edo State man by a Hungary mother, Sose sure has an ace up his sleeve, this time, it's an encompassing thing as he's yet to disclose it yet. Meanwhile, Sose who is now working in partnership with Entertainment Icon led by Ayo Davies, has been working frantically to come out with his unique concept and he's not going to relent on his oars until he becomes the dominant force to reckon with. When will this be? Only time will tell.