RAPE AT TU-FACE SURVIVAL PARTY?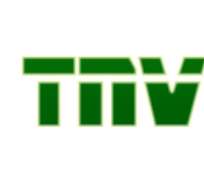 The fact that Tu-Face survived gunshots is no longer news. But his fans threw a survival party, perhaps to thank God for rescuing him from the jaws of death. The party was actually a street show of sorts, where artistes in the Festac area stepped on the stage singing and dancing. Just as the groove became groovier and the celebrant was in one corner with friends chatting and laughing, all hell was let loose. Guess what? There was an uncontrollable fight and no one knew what caused the fight.
That wasn't even all. Some ladies present were raped, while some luckily escaped. Surprised? You shouldn't be. But need we blame the rapists, what with the dressing of some of the girls, who were scantliy dressed?
Funny enough, the rape and the sporadic gunshots at the party couldn't stop the fun, although Tu-Face left unhurt. But the groove continued till dawn.