BETWEEN KEHINDE ADEYEMI AND BABA SUWE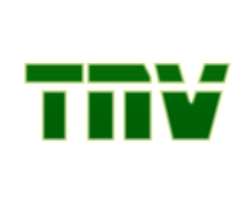 For many who may not know, there is a bond between Yoruba actor and film producer, Kehinde Adeyemi and ace comedian, Babatunde Omidina a.k.a. Baba Suwe.
Despite the age difference between the duo, light complexion Adeyemi, who made his debut screen appearance in Afomo, a Yoruba film produced by Jide Kosoko sometime in the 1990s, is the closest pal of Baba Suwe in the Nigerian movie industry.
Most times, new entrants into the industry and perhaps those who are not aware of their closeness, often mistake Adeyemi for Baba Suwe's personal assistant, while others believe they both share Baba Suwe's Simpson Street, Ebute-Metta office.
This is because Adeyemi is a regular caller at Baba Suwe's office and most times, they are usually seen together brainstorming on ideas that can propel them to the next level in their chosen profession.
A source disclosed that since both of them became very close, Adeyemi has been the manager coordinating most of his friend's production.
"He even goes as far as creating a good image for Baba Suwe each time the comedian is having a bad press," the source added.
Adeyemi had once confided in us that his loyalty to Omidina would remain forever.
"I am close to virtually all the artistes in ANTP, but Baba Suwe and I are best of friends. That is why I am always seen in his office, even when he is not in the country," he revealed.
Meanwhile, Oloko, the latest flick of Adeyemi, has been receiving accolades across the globe.
The film, marketed by Corporate Pictures, is currently being listed for nomination for various movie awards.