DGN ELECTS NEW OFFICERS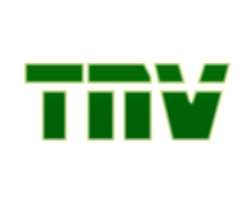 Members of the Directors' Guild of Nigeria (DGN), yesterday elected new officers to pilot the affairs of the guild for the next two years.
The members, through a well organised and keenly contested election at the National Arts Theatre, Iganmu, Lagos, picked ace movie director, Bond Emeruwa, who had 55 votes, as their new president.
Emeruwa defeated his colleague, Chike Bryan, who polled 37 votes.
Other officers elected during the well-attended election include dreadlocked producer/director, Dickson Iroegbu, who is the new Public Relations Officer; Sam Boye, Secretary General and Kingsley Omoefe, Vice-President.
Chima Okereke, Oby Kechere and Dan Amedi, emerged as the new Assistant Secretary General, Director of Finance and Provost of the guild respectively.
Speaking to Nollywood Reel after the election results have been announced, Bryan Chike, who lost the guild's presidency, accepted the defeat in good faith.
He also pledged support for the new officers.
Also speaking, outgoing president, Fidelis Duker, urged the new officers to work as a team to foster peace and harmony among its members.