I WANTED TO BE A DANCER, NOT ACTRESS - EMPRESS NJAMAH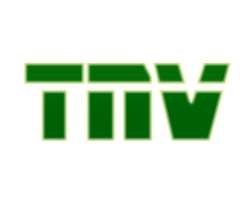 Super Nollywood actress, Empress Njamah is an actress with unique style and lover of colours. Though this Nollywood top star had made it in the make believe industry she had always wanted to be a dancer.
This hardworking actress, make up artist and interior decorator who spoke with the press recently, disclosed that when she was young her mum bought her a camcoder and she loved watching herself do some movies and as the time went on, she started admiring the TV and joined the drama group at school.
She stressed that she was not craving to be an actress, but it wasn't a bad idea for her. "I've always wanted to be a dancer", she disclosed.
The Ebony black beauty who came to limelight through her first movie titled , Dianiong King' with Tade Ogidan where she played role of 'she who must be feared," said life as an actress is tough but she had to go through it, but now I am myself, I do things to please myself not other people, I won't say I don't give a damn, but I'm okay.
On her challenges as an actress, she said "Everything in the make believe world is challenging, so I don't single out anything. The actress, who is single and not searching called on her mumerous supporters to keep the flag flying, adding that the new dawn will soon set in her career.