Mata Joins Turkish Giant Galatasaray On Free Transfer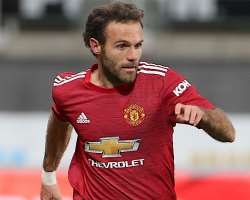 Former Manchester United midfielder Juan Mata has joined Turkish side Galatasaray as a free agent. The Spaniard joined the club on a one-year deal with an option to extend for 1.9 million euros.
Mata scored 51 goals and provided 41 assist across his time at Manchester United before he was released by the club in July.
Galatasaray also announced the signing of Argentine striker Mauro Icardi from Ligue one Champions, Paris Saint-Germain on a season-long loan.