Senator Adeola Felicitates With Muslims, Urges Peaceful Coexistence And Prayers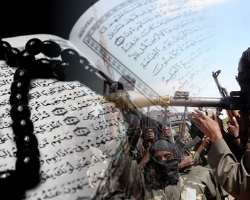 As millions of Muslims conclude the religious observance of a month long fasting, the senator representing Lagos West Senatorial District Senator Solomon Adeola has congratulated Islamic religious adherents on the successful conclusion of the purifying exercise.
In a felicitation Eid el Fitri message to his Muslim constituents and other Nigerians, Senator Adeola prayed that Almighty Allah will answer the supplication of adherents of the Islamic faith as presented in the month of Ramadan adding that it is his hope that the spiritual lessons of Ramadan and the injunctions of Holy Prophets for love, peaceful co-existence, fairness, justice and tolerance will continue in their daily lives.
The senator called on Muslims to continue to pray for and support the new administration of President Mohammed Buhari to succeed in addressing the numerous problems confronting the nation adding that the country need divine direction and intervention to surmount the daunting challenges facing it.
In celebration of the end of Ramadan, Senator Adeola donated about 1000 bags of rice for the celebrations to his constituents spread across 10 Local Government Areas of the senatorial district.
Signed:
Chief Kayode Odunaro
Media Adviser to Senator Adeola
July 15, 2015