Condolence message to Government of the People's Republic of China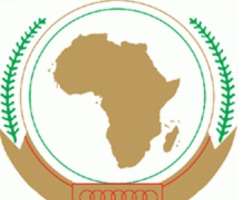 Condolence message to Government of the People's Republic of China
ADDIS ABABA, Ethiopia, March 5, 2014/African Press Organization (APO)/ -- The African Union extends its deepest condolences to the Government and people of the People's Republic of China, victims and their families for the terrorist attack, which happened in Kunming Railway Station in Yunnan Province, China on Saturday March1st, 2014. The attack killed more than 30 people and left more than 140 wounded.
Terrorism is a collective threat to humanity and no country can tolerate such an attack on defenceless and innocent people.
The African Union strongly condemns all forms of terrorism and expresses its solidarity with the people and the Government of People's Republic of China.