Canada / Baird Deeply Concerned by Situation in Eastern DRC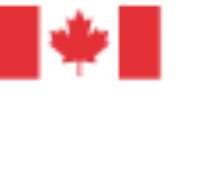 OTTAWA, Canada, June 8, 2012/African Press Organization (APO)/ -- Foreign Affairs Minister John Baird issued the following statement:
"Canada is deeply concerned by the deteriorating security situation in eastern Democratic Republic of Congo and its alarming impact on innocent civilians.
"We are particularly troubled by reported abuses of vulnerable populations, including killings of civilians, the forced recruitment of children into armed conflict and sexual violence. Canada condemns these deplorable acts of violence and calls on all parties to respect human rights and human dignity.
"We encourage all neighbouring countries to work with regional and international partners in support of peace and stability efforts in DRC."