Canada Applauds Malawi's Position on Human Rights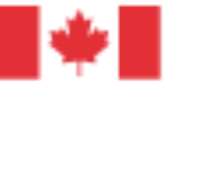 OTTAWA, Canada, May 24, 2012/African Press Organization (APO)/ -- Foreign Affairs Minister John Baird today issued the following statement:
"Canada applauds Malawian president Joyce Banda for her position on human rights.
"President Banda has already made history by becoming Malawi's first woman leader.
"We are encouraged by her recent commitment to repeal discriminatory legislation, including legislation that persecutes gays and lesbians.
"Human rights and freedoms are the birthright of all individuals. We call on other states to follow Malawi's example and decriminalize homosexuality.
"Canada remains a committed leader in promoting freedom, democracy, human rights, the rule of law and dignity for all people."