Nigeria Requires 60,000MW For Vision 20-2020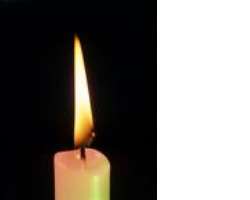 By Ismail Mudashir, Kaduna
Nigeria requires 60,000 megawatts of electricity to be among the 20 most developed economies in the world by the year 2020, the Coordinating Consultant on the project, Malam Abdulmalik Halilu, has said.
Nigeria's current power generation capacity is less than 2000 megawatts, 11 years to the target of the project.Speaking during the North-West zonal Stakeholder Development Committee (SDC) meeting in Kaduna, he said the country must also diversify its economy from an oil dependent one and harness all other potentials, especially the agricultural sector.
''The private sector is expected be the main driver of the Vision and we need to move our economy from the present one because oil is very challenging.
Our potentials in other sector are enormous and for us to attain this goal, we must harness them,'' he said.
He said President Umaru Musa Yar'adua would launch the final blue print of the Vision 20- 2020 in October this year, and that the draft of the blue print of the Vision would soon be ready. According to him, by the end of September, the central working committee would have completed its assignment and the editorial committee is also expected to have submitted its assignment.
He also stressed the need for the establishment of an effective planning commission or department by state governments.
|
Article source