Fathers No Longer Needed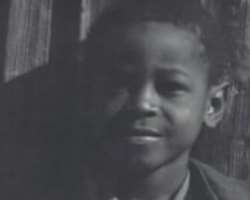 Single women and lesbians should receive the same NHS fertility treatment as heterosexual couples, say doctors.
The British Fertility Society is calling for a change in the criteria for women who are accepted on an IVF programme.
Dr Mark Hamilton, chairman of the BFS, said: "Continued inequality of access to treatment is unacceptable in a state-funded health service and the source of considerable distress to a great number of people with fertility problems."
Couples who already have children from a previous relationship are also to be recommended for treatment.The society is recommending lesbian and single women should be eligible for up to six cycles of NHS funded donor insemination.
This is dependent on an assessment of the welfare of the child.
Health minister Caroline Flint says there is "probably not a case" for keeping "the need for a father" clause in fertility rules.
However, very obese women are to be moved down the priority list – until they shed the extra pounds.
Richard Kennedy, of the BFS, said: "Obese women are less likely to get pregnant and more likely to encounter health problems. It makes sense to address obesity before seeking fertility treatment."
The recommendations include:
:: Childless couples should have priority
:: No woman should start treatment after 40
:: Obese women should go on a weight reduction programme
:: The age of would-be fathers should not be a consideration
:: People who smoke should be given advice on its implications