Rumour mongers at work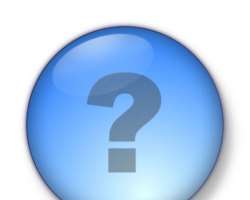 Chei! Bad belle people are at work again o. They are saying this sexy actress has been kicked out of her home by her husband.
These detractors said the actress from the South West, who is definitely an A List actress, has been gallivanting abroad because things can no longer hold in her home.
But those who know her real good said all is alright with the actress and his husband who is a professional in his field.
The actress is a mother of four and she likes dressing in stuffs that bring out her lovely shape.
Story by http://nollywoodgists.com