SOUND SULTAN DENIES SECRER MARRIAGE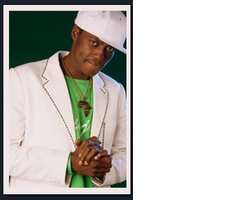 Olanrewaju Fasasi a.k.a Sound Sultan, has denied the news making the rounds that he got married secretly.
Refuting the report that he recently got married to an Igbo girl, he said, "such plan is not in the offing now."
Sound Sultan stated that his career is fast approaching the next level and he is working to get to the peak of his career before making any marriage plan.
"I believe you know that such development will not by-pass the media. Right now, it is untrue.
"Marriage is something that will come at the right time."
By Olatunji Saliu