UNKNOWN ASSASSINS TRAIL POPULAR YORUBA MUSIC PRODUCER,JULIE KING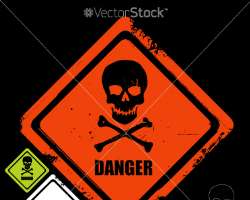 This may not be a very good time for Yoruba born music production wizard, Julie Olagunroye, a.k.a Julie King, as he is currently running from pillar to post to save his dear life.

The producer's problem, as we gathered started on Wednesday, 29 June, 2011, when a suspected embittered friend of his sent him numerous text messages threatening to snuff life out of him and his kids.
One of the threatening text reads thus;"Julie shall c hell…. Nobody go help u, not even all d staff of LTV 8 or Bayowa or ur co-producer or friend by the time ur children begin 2 drop 1 by 1, u Bastard thief."
Although it is not yet clear if the matter has been reported to the police and other security agencies for proper investigations, we gather that the top producer had since gone underground.