Stella Damasus Becomes Angel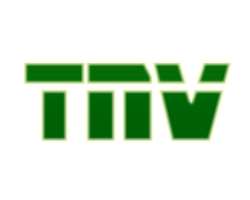 A-list actress and singer, Stella Damasus has been selected as the face of Angel of Hope project. The Angel of Hope is an initiative by Femi Akintunde-Johnson, who is also the publisher of Treasure Life & Style magazine. The aim of the project is to give hope and succour to the less privileged and despondent children in the society, whose hopes and aspiration must have been suppressed by their challenges.
The actress told Klieglights how she was selected.
"I read about the project and the invitation for supporters to come forward. My heart went out to those children and I went for the launch of the programme. Among those that turned up, I was chosen to be the face of the project."
Speaking on the honour bestowed on her she said, "I'm very happy to be the face of the project'. This is a good initiative that any good Nigerian would want to associate with".
The Angel of Hope Christmas Concert will hold on Saturday December 6 at La Campagn Tropicana, Ikeja, Lagos.