How Faze got lost at Jo'burg airport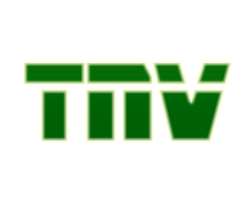 By 'Nonye Iwuagwu
Chibuzo Orji, popularly known as Faze, has captured many hearts with his track, Kolomental.
No wonder he was a nominee in the recently held Channel O Awards, which took place in South Africa.
And expectedly, Faze was live at the star-studded, red carpet award ceremony.
Though he did not eventually pick the plaque, we hear the crooner was excited that at least, he was nominated.
Anyway, that is not the gist.
Life and Beat gathered that Faze got lost at the airport after the plane he boarded with some other Nigerian acts landed. It was alleged that the crooner went to use the gents and nobody saw him again.
Some busybodies claimed Faze was not used to the Johannesburg International Airport. He didn't get his bearing and as such, he couldn't locate where the entire Nigerian contingent he came with were.
According to sources, the delay was so much that airport officials almost towed the bus that was waiting to pick the group.
"We had to beg the officials that one of us was missing. They were about towing the vehicle. You can imagine, two people even went out to look for him but they came back without Faze.
As they were about to raise the alarm, Life and Beat gathered that Faze emerged, running towards the group and explaining how he lost his way because the airport was so 'big'.