ACTRESS NKIRU SYLVANUS CRIES IN LONDON!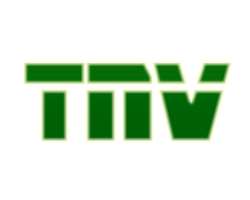 claim to fame:cry-cry roles in nollywood movies.
olofofos recently spotted this actress in her first ever tripto london recently.according to what was whispered''nkiruwas recently around in london,but she has gone back to nigeria oh.when she came here,someone escorted her around town and then she wanted to shop for shoes at russells and bromley in oxford.she was taken there and after trying on lots of shoes,she finally settled for one.
she later got back to where she was staying and was crying and complaining that she had used all the money she visited london with to buy just one pair of shoe.on closer check,the olofofos saw that the price tag on the shoe was one hundred and five pounds!..this is shocking,please can someone help me calculate how much this amount is in naira?
if this is indeed the amount carried into london with her then please all her fans,foes and friends should join eyes as one and weep for her!..please anyone who reads this and knows her one on one should call her up now and tell her to plan well next time.crying overspilt milk should only be for the movies!