Ebube Nwagbo In Boyfriend Snatching Mess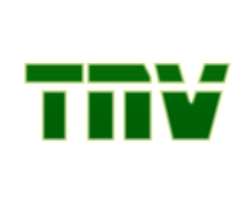 It was reported a while back that both Ebube and KC are in a hot romance and that Ebube will soon kill him with love. Well, that report ignited fire in a lot of camps. "Some people are upset with KC because Ebube dated Kingsley's godfather a few years back and Kingsley was one of the errand boys to that love story.
They alleged that Ebube's cousin, Amaka is set to battle her for snatching her boyfriend, named Kingsley Okonkwo ( KC of KC Presh).
Ebube's first cousin, Amaka was dating Kingsley until they both had a small fight and Kingsley quickly asked for Ebube's hand in friendship and she agreed.

Both ladies are not on talking terms presently and Amaka has sworn to deal with the actress squarely."
I have one or more questions: Does this mean that in Nigeria it is a taboo to date a single person who had previously dated someone we know? What if Ebube and KC are really in love? Does Amaka really think she can deal with Ebube and not get what's coming to her too?
Can someone pass a message to Ebube for me? Please, help me tell her to close her legs, it's important! KC should know that his lusty behaviour is causing katakata in another family. He should either look for a way to mend the ladies hurt or he should well leave them alone.
I don't even know why he decided that the food his godfather had eaten and spat out should become his daily bread! Contacted on Saturday, July 19, 2008 for his reaction, KC denied the allegation.