VIDEO: Retta – Kolo For You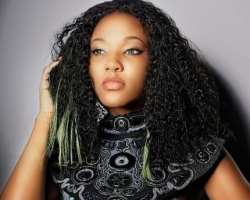 Retta who wowed almost everyone that heard Kolo For You when it was first released, is now out with it's VIDEO. All I will say is you are getting ready to get impressed again as you play the video.
Apart from the fact that the video is world class, shot by Clarence Peters and features Peter of PSquare, Retta also has poise which makes her fit the part. Expect her 2nd single in a week and an album should be ready to go before the end of the year.