What Really Ails Sikiratu Sindodo?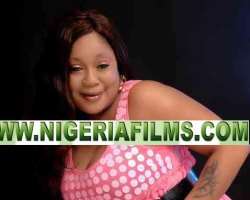 Although ailing Yoruba actress, Tayo Odueke, a.k.a. Sikiratu Sindodo has denied been down with a kidney-related ailment, sources close to her said she is lying about it.
The source buttressed that Sindodo, who has lost a lot of weight now, is actually suffering from a kidney-related ailment, not malaria-typhoid as being claimed by the actress.
"Yes, she is actually having a kidney related problem, but I can't