MY BRAWL WITH 50 CENT WAS FOR LIBERTY — EEDRIS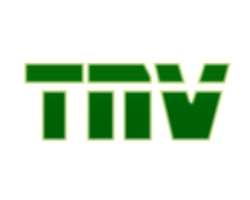 EEDRIS Abdulkareem, who has stated that his brawl with 50 Cents some few years back set liberty for Nigeria artistes. He revealed that he suffered throughout the period he was 'black-balled' by the corporate bodies following the 50 cent incident, he believes it was worth it.
"Today, artistes are now enjoying the fruit of my struggle for the industry. The struggle is worth it. They are respecting us abroad now," he says
Eedris also revealed that he has reconciled with 50 Cent and will be working on a new project with the African American rapper. "We are back together with a bang. Just watch out for my new project with him."
Eedris Abdulkareem stated that the reactions that trailed the 50 cent controversy helped inspire his new album tilted The King Is Back because it provided him with issues to address in his new album.