"LIFE AFTER BIG BROTHER AFRICA 2: RICHARD AND MERYL SHOOTING A MOVIE IN NIGERIA"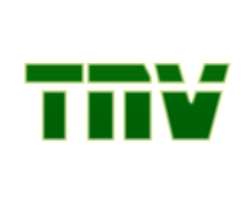 Meryl's 22 b'day with Ofunneka at some nigerian club!!!
Some of the ex-housemates are set on becoming movies stars!!!!
BBa2 winner Richard and ex housemate Meryl are busy shootinf a movie for Nollywood( Nigerian film industry),,,,Here's what richard said on his blog…
"I am sorry to everyone for not saying goodbye when I left for Lagos on the 23rd of February. As some of you may know I was waiting for quite a long time to leave and then I finally got my travel plans at the last minute. I didn't have internet for the first week and I am working looooong days on the movie set so I haven't had time to chat. I won't be able to update my website until I get home when I will put a bunch of pictures on there. For now here is a sneek peek.
Here I am acting in the lead role as a guy called "Slow". Acting is hard work actually much harder than I thought. Every scene takes time to get set up and we work late into the night usually until 4am. The power cuts also slow things down but the plan is that we will be done tomorrow. I will be doing a second movie later on with the same director called Moses Inwang. Meryl is also acting with me as well as some major Nigerian stars. I will put more details about the movie, the release date and all of that stuff later on."
They were celebrating (on the pictures) Meryl's 22 b'day with Ofunneka at some nigerian club!!!
Meryl still hasn't lost her skank attitude apparently ….And wassup with Ofunneka's hair??She looks like a HAM (hot ass mess) with the red wig but we still love her….Good luck for the future movies stars and let's hope they can act!!!!