ALHAJI SIKIRU AYINDE BARRISTER DENIES VISITING SYNAGOGUE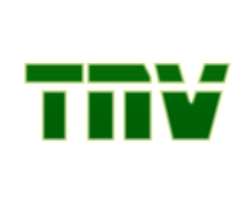 ALHAJI SIKIRU AYINDE BARRISTER
Fuji music icon, Alhaji Sikiru Ayinde Barrister, has said that he did not visit Prophet T. B. Joshua's Synagogue Church of All Nations.
Speaking with us in a telephone chat, Alhaji Agba, as he is also called, said although he was ill, he did not, at any time, visit the Synagogue.
"I am a Muslim and will die as one. No ailment or problem will make me deny the religion," he stated.
Barrister, who was treated for typhoid fever at a private hospital recently, said he decided to keep away from the limelight so as to have a good rest and concentrate on his new album entitled Barry Wonder At 60.
The album, which will be released any moment from now, will be marketed by Lati Alagbada Records.
Speaking on the album, Alhaji Lati Alagbada said it will surpass Barry Wonder At 40, the album which the musician released in commemoration of his 40th birthday anniversary 20 years ago.