AYUBA NOW A DOCTOR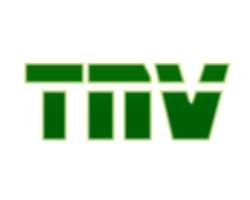 The next time you hear anyone address the Bonsue Fuji exponent, Adewale Ayuba's, as a doctor, don't go thinking, "Oh! This musicians have come again." And before you wonder when and where the musician studied medicine, Ayuba is not a medical doctor. He is an honourary doctor. Today, the Bradley University, USA is conferring a doctorate degree in Arts on him.
Life and Beat gathered that the ceremony is to be conducted by the institution's affiliated university, Higher International Institution Inc.
We learnt the fuji musician, who is still basking in the euphoria of his success at the 2005 KORA awards where he picked the Best Group in West Africa award, took the honour as another feather in his cap.
"To be honoured by an international institution like Bradley University is a pointer to the fact that my contribution to the development of arts in Nigeria has not gone unnoticed. It encourages me to work harder to be the best in what I do," he said.
Ayuba studied Finance at the Queensborough Community College, New York and followed it up with a Diploma in Law at the University of Lagos.