WHEN ARTISTES RALLIED ROUND MR. SOLEK FOR WHY WORRY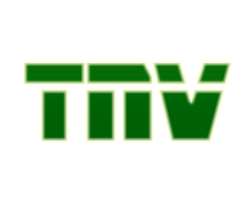 When UK-based Mr Solek inaugurated his album, Why Worry, recently several Nigerian artistes re-affirmed the spirit of togetherness that has worked for many of them – especially the young - considerably.
First, it was among Yoruba movie producers that such spirit of 'parapoism' was pronounced, when an actor would participate in the work being produced by another practitioner, with little or no fee demanded. The understanding is that when it is his turn, the latter returns the hand of comradeship.
Later, stand-up comedians improved on the idea by joining any colleague of theirs organising a laughter concert. The chap is, usually, not required to pay the fellows that join him. He only arranges the venue and other logistics, seeks sponsorship, and goes home with the substantial part of the gate taking.
Although Solek is not a comedian, he enjoyed the cooperation of a crop of Lagos-based comedians who entertained guests at the album inauguration. That was apart from different musicians – including Olu Maintain – who helped him make his day.