I SANG IN FRENCH, BUT I DIDN'T UNDERSTAND THE WORDS – KSA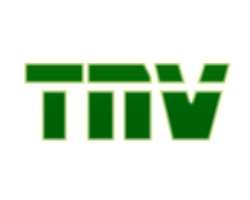 The 2007 edition of the Glo-CAF Awards held recently in Palais des Congres, Lome, Togo, was not all about football players and administrators.
Globacom, sponsors of the awards, ensured that guests would remember the night for a long time.
King Sunny Ade, who was there, shared his experience with Life and Beats.
"Globacom invited me to come for the event and I was asked to bring my band along. That was it. We got there and we did what we knew best. We stormed the place," he said.
And since he was not singing for his Nigerian fans alone, KSA said he had to do a song in French, which the organisers wrote.
"It was a big challenge. I didn't even know the meaning of what I was singing. I had to rehearse many times. Somebody was brought in to teach us the phonetics and how to pronounce the words in French."
KSA claimed he did not disappoint his fans and the company that invited him for the event.
"I thank God everything went on fine. When I was called to perform, the whole auditorium went wild. It was a very exciting experience. Funnily enough, I don't think I can remember the French songs again unless I do a rehearsal."
KSA said he also performed songs from his latest album, Grace of God.
The event featured some other mega artistes like King Mensah, Vicky Sampson and Three Tons of Fun.