D' BANJ, OTHERS GIG AGAINST HIV/ AIDS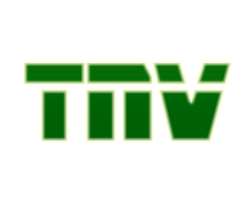 ONE of the Nigerian leading Pop stars, D' Banj and an American based Nigerian artist - J. J Bunny have joined the fight against HIV/AIDS in Nigeria.
This is part of the on-going world - wide campaign to sustain the battle against HIV/AIDS epidemics in the World. The pop stars would be using an end of year concert tour as a platform to broaden this awareness.
Mr. Nosa Ajayi, the Chief Executive Officer (CEO) Itratainment IQ (iTiQ) who made this known at a press briefing held recently in Ikeja, Lagos, said, "this is the formal launching of the AIDS awareness concert slated for the month of December, 2007".
While recognising the fact that sub - Saharan Africa is at serious risk with the epidemics, and Nigeria being among the five countries with the highest incident.
" iTiQ has concluded efforts to make this a yearly event. Not just in Nigeria, but also in other African countries with a bias for the countries with the highest incident" he said
He further added that, the stars would be donating ten per cent of their earnings to establish centres for the rehabilitation of children orphaned affected by the epidemic in each city visited.
However, he maintained that, J. J. Bunny and D'Banj would be using their popularity to reach out their Fans; young men and women who are most susceptible to this deadly disease by awakening their consciousness.