Today's Christian Devotion 18-11-2023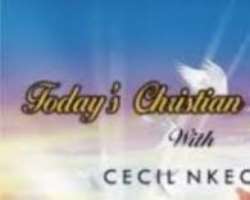 Father, thank you that I can take control of my thought life and stop allowing negative thoughts to enter. Thank you that I can be deaf to the unbelief that comes my way from people in my life. Help me Lord to be respectful, but help me to get rid of any lies before they infect my thinking, in the mighty name of Jesus, amen.
Thank you God, the beginning and end, there is nothing difficult for you God, the plans of the enemies can never last forever, nothing that they do is out of your knowledge Lord. Only you will I serve destiny changer, you did it for Jabez, Esther and others in the old and you are still doing it even now, Lord visit me as you visited them, no one will take your glory oh Lord. I will live to testify, in Jesus mighty name, amen. *Think Jesus, think life*.
Good morning, and have a restful weekend.