Today's Christian Devotion 16-11-2023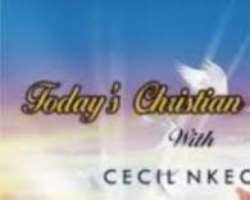 Father, thank you for your promise that you make all things work together for my good, even what doesn't seem good at the time. Help me to remember you always use the difficulties to prepare me for greater things. I know that you will fulfill my destiny because you love me in a special way, in the mighty name of Jesus, amen.
The grace of my Lord Jesus Christ, the love of God, and the divine nature of the fellowship of the Holy spirit shall be with me as I step out with the courageous faith of the son of God to do more abundantly in my business beyond my imagination today and always.
O Lord, I ask for your unending blessings this beautiful morning, for I trust you for a financial breakthrough as I yield to your instructions, in Jesus mighty name, amen. Remember that he who gives the lilies clothing, will clothe his people too.
Good morning, and have a rewarding day.