Today's Christian Devotion 31-05-2023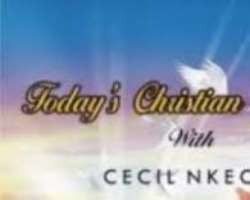 Father, thank you that you never leave me stuck as a victim but you always work to bring about my victory. Thank you Lord for your promise that you are going to make up for it in such an above-and beyond way. I receive your double blessing and the joy that goes on forever, in the mighty name of Jesus, amen.
As I go out today in search of my daily bread, O Lord, don't allow me to make mistakes. Guard me from making harmful decisions. Help me to determine which direction will open the right doors and cause productivity to reign in my life, so as to accomplish what you want me to achieve, in Jesus mighty name, amen. *Remember that God is our only hope, comfort, glory and our plea*.
Good morning, and have a fantastic day.