'NATIONAL THEATRE SHOULD BE PRIVATISED'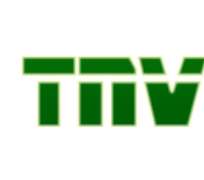 Veteran movie producer and director, Teco Benson, has thrown his weight behind the government in the bid to privatise the National Arts Theatre in Iganmu, Lagos.
Speaking with NollywoodReel recently, the award-winning movie guru stated that considering the current dilapidated state of the theatre, one would be convinced that privatisation is the best solution.
"The truth of the matter is that the government doesn't have time for the building which is losing its physical appeal by the day.
"We all see how appealing the private cinemas in the country are, and despite the fact that the theatre has more space and good structure, the government has no time for it. So because of these, I support the motion for privatisation," Teco stated.