"Ladies Should Date 10 Men In A Month" - Media Personality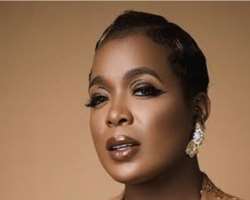 Media Personality, Mary-Jane has advised ladies in their 20's to date at least ten men in a month.
Her emphasises on the need for ladies in their 20s to have many dates is based on the fact that doing such will help women understand and determine their preferences in the opposite gender.
Her words reads,
Mar Jane,
"Ladies please date as much as you can. Especially in your 20s. Date date date. Go out with at least 10 people in a month.
You will get to know what you want better and what is out there".