Today's Christian Devotion 19-09-2022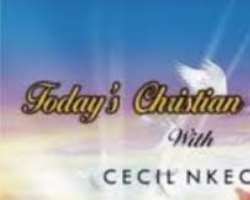 Thank you father that the strong winds and waves of my life are not strong for you. I trust your leading in my life and declare that you are taking me where I couldn't go on my own, in the mighty name of Jesus, amen.
Lord, I ask for your guidance today as I set out for better opportunities than last week. Do not let me stray from my path for you're my shepherd. O Lord, let your staff prevent me from any error and let your eyes watch over me, and protect me from danger.
You're the only God and nothing is too big for you, so flatten all issues that may plague my day, in Jesus mighty name, amen. Remember that our weakness will be power if we lean hard on God.
Good morning, and have a productive monday.