Audiomack's Keep The Beat Going Campaign Hold Sway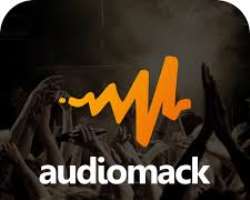 As part of its commitment to promote music entertainment, music streaming platform, Audiomack hosted an industry masterclass and mixer conference which took place at Wings Complex, Victoria Island, Lagos.
The events had key music industry players in attendance and aims at empowering creatives and inspiring listeners to tap into new music from across the continent. The masterclass session seeks to empowered guests such as producers, artistes and label executives with the knowledge on uploading music on the online stream, zAudiomack, monetization and playlisting amongst a range of other key topics.
"We are committed to pushing African music forward and our Keep The Beat Going campaign is just one of the many different ways we aim to reinforce that commitment, "Jason Johnson, the Vice Chairman, Marketing and Brand Strategy stated.
The mixer classes focused on the music artistes and disc jockeys. It seek to explain and teach them advance softwares to help in spicing their music to international standard.