Today's Christian Devotion 22 - 06 - 2022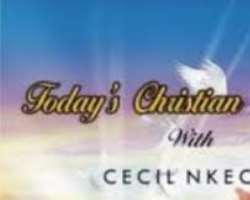 Brethren, as you wake up today, the shackles of oppression will not bind you and the yoke of stagnation is broken in your life, in the mighty name of Jesus, amen. You shall eat the fruit of your labour in peace and it is well with you. You shall live to see the manifestation of your glory, and your place of honour shall not be given to someone else, in the mighty name of Jesus, amen.
All you do shall be crowned with success. You shall be renowned, prosperous and fulfilled. People will rise to call you, "Blessed" in Jesus mighty name, amen. Remember, be not envious of wrongdoers, for they will soon fade away like the green herb.
Good morning, and have a successful outing.