Trafigura found guilty of exporting toxic waste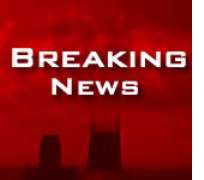 A Dutch court has found multinational company Trafigura guilty of illegally exporting toxic waste from the Dutch port of Amsterdam.
The case involves the transport of waste to Ivory Coast, which is alleged to have been involved in the injury of thousands of local people in 2006.
Trafigura denied any wrongdoing.
The company has paid millions to the government of Ivory Coast and to individuals there who say they were injured from waste spread in Abidjan.