Today's Christian Devotion 30 - 04 - 2022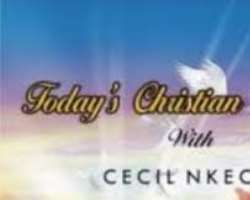 Heavenly father, nothing has worked to set me free from the compulsive way I turn to other things when I could be turning to you. I need more of you and less of the stuff that leaves me hungry. Take away all those things that distract me and teach me to lean into your gentle refining, in the mighty name of Jesus, amen.
Lord, take control of my life as I empty it out, and fill me with yourself. Your word proclaims *it is for freedom that Christ has set you free (Galatians 5:1)*. I believe it. Set me free in the bondage-breaking, freedom-giving, in Jesus mighty name, amen and amen.
Remember that we blossom and flourish like leaves on the tree, and wither and perish, but God changeth not.
Good morning and have a restful weekend.