Today's Christian Devotion 06 - 04 - 2022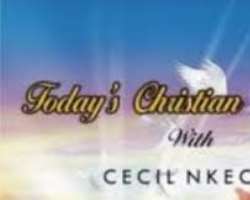 O my dearest God, you know my poor soul and my great transgression, and I cry out to you alone with an open heart this lenten season, I am sorry that I do not have the will or intentions as I should, and I fall behind daily, for I am a poor, sick sinner. Redeem me O God, according your divine will, in the mighty name of Jesus, amen.
Deliver me from evil and all afflictions. Strengthen and increase in me true Christian faith. Almighty God, who seest that I have no power of my own to help myself, keep me both outwardly in my body and inwardly in my soul that I may be defended from all adversities which may happen to the body, and from all evil thoughts which may assault and hurt the soul, in Jesus mighty name, amen. Remain with God, the owner of the world.
Good morning, and have a great day